It's July 3rd and most of Western North Carolina is swamped with rain. And predictions for July 4th show a near 100% chance for more of the wet stuff. Franklin, NC has already postponed their annual fireworks show and several other towns are following suit.
So what's a small business supposed to do when circumstances aren't ideal?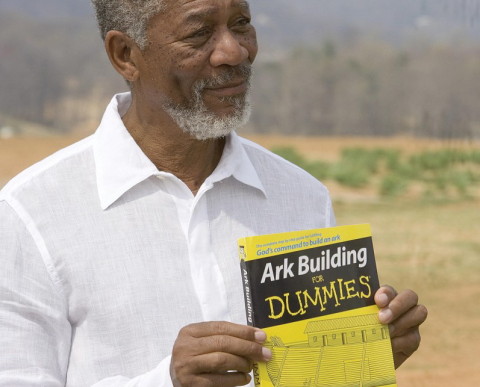 Well, the good news is that bad weather means that people are bored. And bored people turn to the internet and social media to amuse them. Now is the time to take to Facebook and Twitter to point out your large supply of umbrellas, raincoats and ark building supplies. Maybe it's time to announce some rainy day menu specials or remind them that you have hot coffee and free wi-fi.
Let them know that a little bit of rain isn't going to get you down. They'll appreciate it.